Leaning on the Promises of God for Men by Tony Dungy & Nathan Whitaker
Featured on the podcast, The Word With An Inquisitive Booknerd
Leaning on the Promises of God for Men by Tony Dungy and Nathan Whitaker
Genre: Christian devotional
Publisher: Tyndale Momentum
Release date: March 23, 2021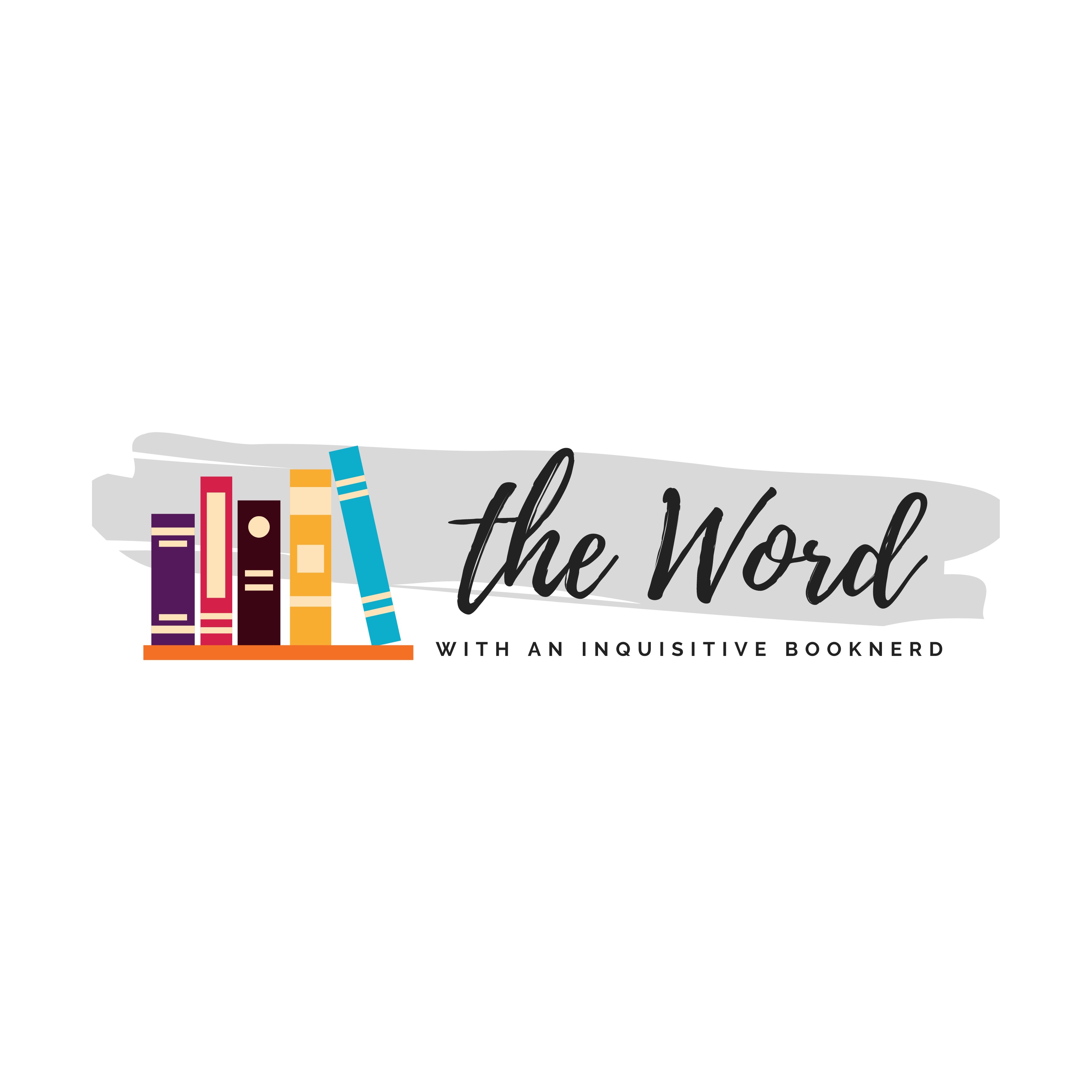 The Word with an Inquisitive Booknerd
Award Winning Author Kelly White interviews other Authors
Nathan Whitaker, Leaning on the Promises of God for Men
The Word With An Inquisitive Booknerd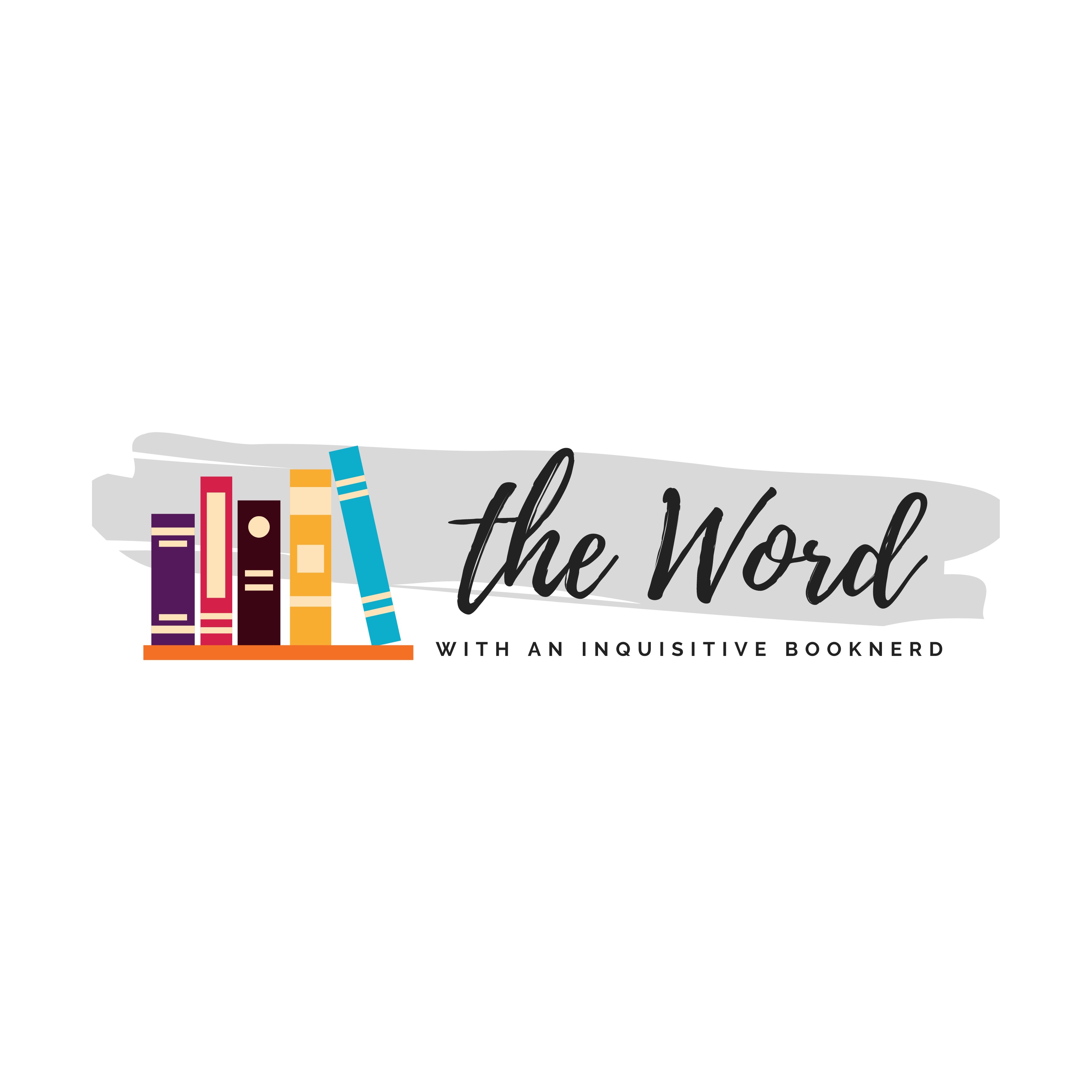 Last month, in honor of Mother's Day, we featured author Karen Whiting's most recent book, Growing a Mother's Heart: Devotions of Faith, Hope, and Love from Mothers Past, Present, and Future. So, not to leave the dads in the lurch, let's give a solid nod to Father's Day this month with Leaning on the Promises of God for Men, which is authored by football figure Tony Dungy and his coauthor Nathan Whitaker.
NFL enthusiasts probably already know that Dungy is a former player and coach—he retired in 2008 as head coach to the Indianapolis Colts, the first-ever African-American head coach to win a Super Bowl—and he's now a sports analyst for NBC. Whitaker, an attorney-turned-author, perhaps most notably coauthored Through My Eyes, the memoir of former quarterback Tim Tebow. Yet alongside Dungy, he has authored a full-on collection of nonfiction books, including The Soul of a Team, The Mentor Leader, Uncommon, and Quiet Strength.
To offer full disclosure here, Dungy and I share the same literary agent (DJ Snell of Legacy Management), but I have never met him. I've not met Whitaker either—not face to face—but I worked remotely with him a few years ago as an editor on his middle-grade fiction novel, Snap Decision. It was nice to catch up with my author friend on a recent podcast interview for Harford County Living to chat about Leaning on the Promises of God for Men.
Purchase this and more books at https://bookshop.org/shop/HarCoLiving
The book is a roundup of essays geared particularly toward men, tackling topics typical to Christian devotionals, such as integrity, confidence, faith, patience, grace, and of course love. But while the subject matter is fairly standard, the approach is unique, as the entries are strongly padded with sports-related themes, references, metaphors, and anecdotes from Dungy's longstanding NFL career.
Let me put it this way—this is not the run-of-the-mill daily devotional you'll find on your grandmother's nightstand. It's unusual to see narrative content, for example, that compares the plights of John the Baptist with the challenges of coaching the Tampa Bay Buccaneers. The blended angle keeps readers on their toes and at the same time makes the content very relatable from a current perspective.
During my career as a player and a coach, I worked with some of the best kickers in the National Football League, and one thing they all had in common was the ability to focus on the positive. They always believed they were going to make the next kick, because they knew from experience that negative thought would doom their efforts.
Essentially, these kickers do what the apostle Paul suggests we do in whatever setting we find ourselves: focus on the positive; fix our thoughts on things that are good and right and pure.
Positive thinking isn't for kickers only, and neither are the other insights Leaning on the Promises of God for Men delivers. While the book's title makes its promise to "men," the content is certainly appropriate for teen boys as well as women or young girls who are sports enthusiasts. The devotionals are served up in shorts that are quickie reads, each entry ending with three pieces of Bible scripture. And I'll sign off here with this, one of my favorites…
I focus on this one thing: Forgetting the past and looking forward to what lies ahead, I press on to reach the end of the race and receive the heavenly prize for which God, through Christ Jesus, is calling us. Philippians 3:13–14 (New Living Translation)
—Kelly White, host, The Word with an Inquisitive Booknerd